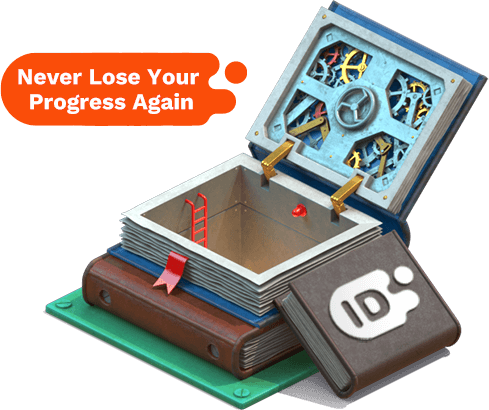 Safeguard Your Game Progress
Never worry about losing your game progress again. Whether you're getting back into games after time away or playing on a new device, VOLCANO ID will always keep your game progress intact.
Bind Volcano Force Games
A VOLCANO ID allows you to bind all Volcano Force's games together. Simply create a VOLCANO ID in one Volcano Force's game then you will be able to bind the rest.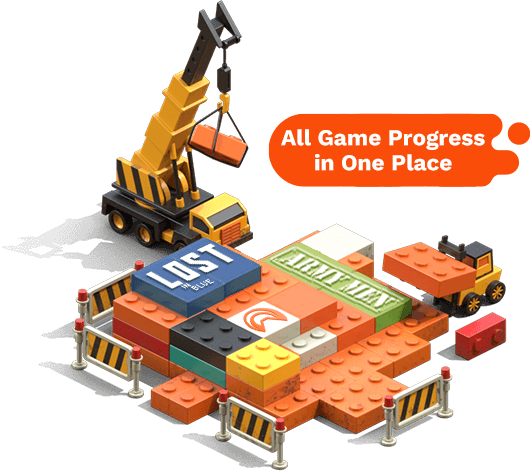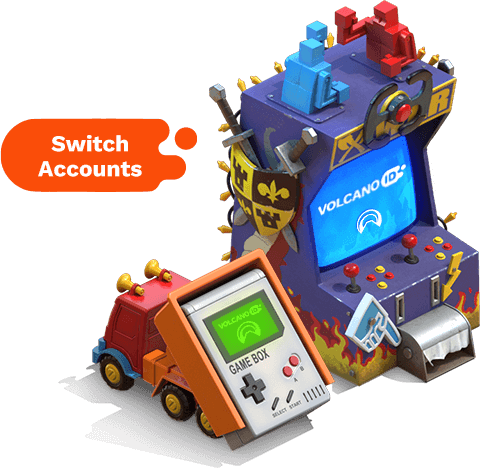 Easily Switch Between Multiple Accounts
VOLCANO ID allows you to switch between multiple accounts of the same Volcano Force's game on a single device. Share the excitement with others or embark on a new journey? The choice is yours!